58394
Today's Gold Price per 10 Grams for 22K
Expert Craftsmanship
Experience our designs, created by a team of experts with the highest quality material and certified diamonds and gemstones.
The Journey Begins
Having joined in 1922, as an employee, our founder, late Shri.Manoharlal Saraff becomes a partner in his uncle's jewellery store in a short span of eight years.
A New Beginning
At the age of 70, he parted ways with his uncle and started Manoharlal Jewellers with his two grandsons - a sheer testament to his formidable entrepreneurial spirit.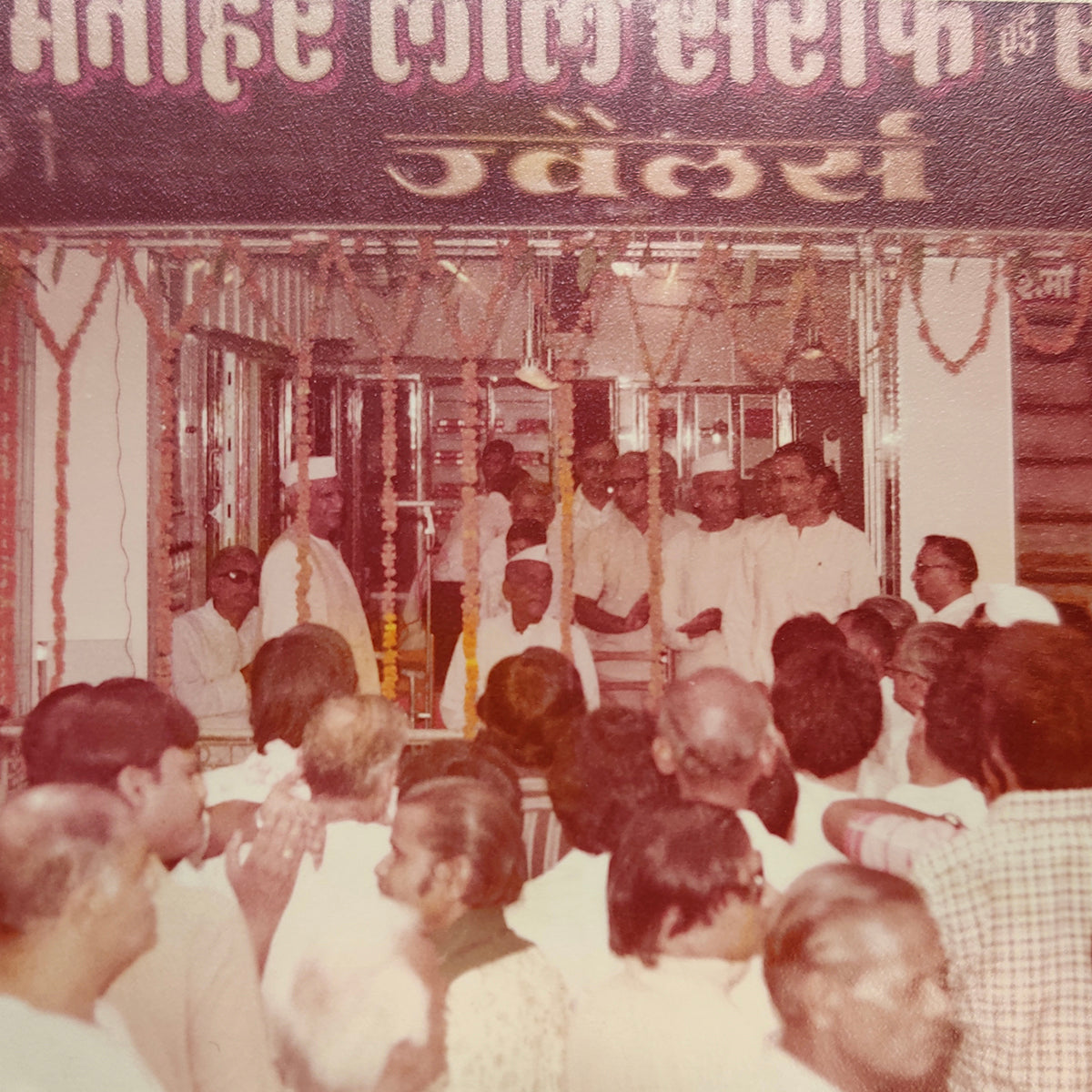 A legacy in the making
Manoharlal Jewellers becomes the only house to introduce Hallmarking in handcrafted jewellery in North India. Unmatched quality and trust become synonymous with the MLJ pillars of Beauty, Purity and Security. 
Creating a New Home
Starting a new chapter for the brand, the Manoharlal Jewellers name moves to New Delhi where they establish their very first store in Green Park. This flagship store then moved to South Extension in 2021.
A Growing Family
Through 2011 and 2019, the Manoharlal Jeweller family grows further with the love of their customers and employees alike. The house expands to six new locations across New Delhi.
A New Store
Manoharlal Jewellers open a store in Indirapuram.
Creating Experiences
Manoharlal Jewellers moves its flagship store to a new location in South Extension. The space is an embodiment of the founders ideals, creating an immersive experience for customers.